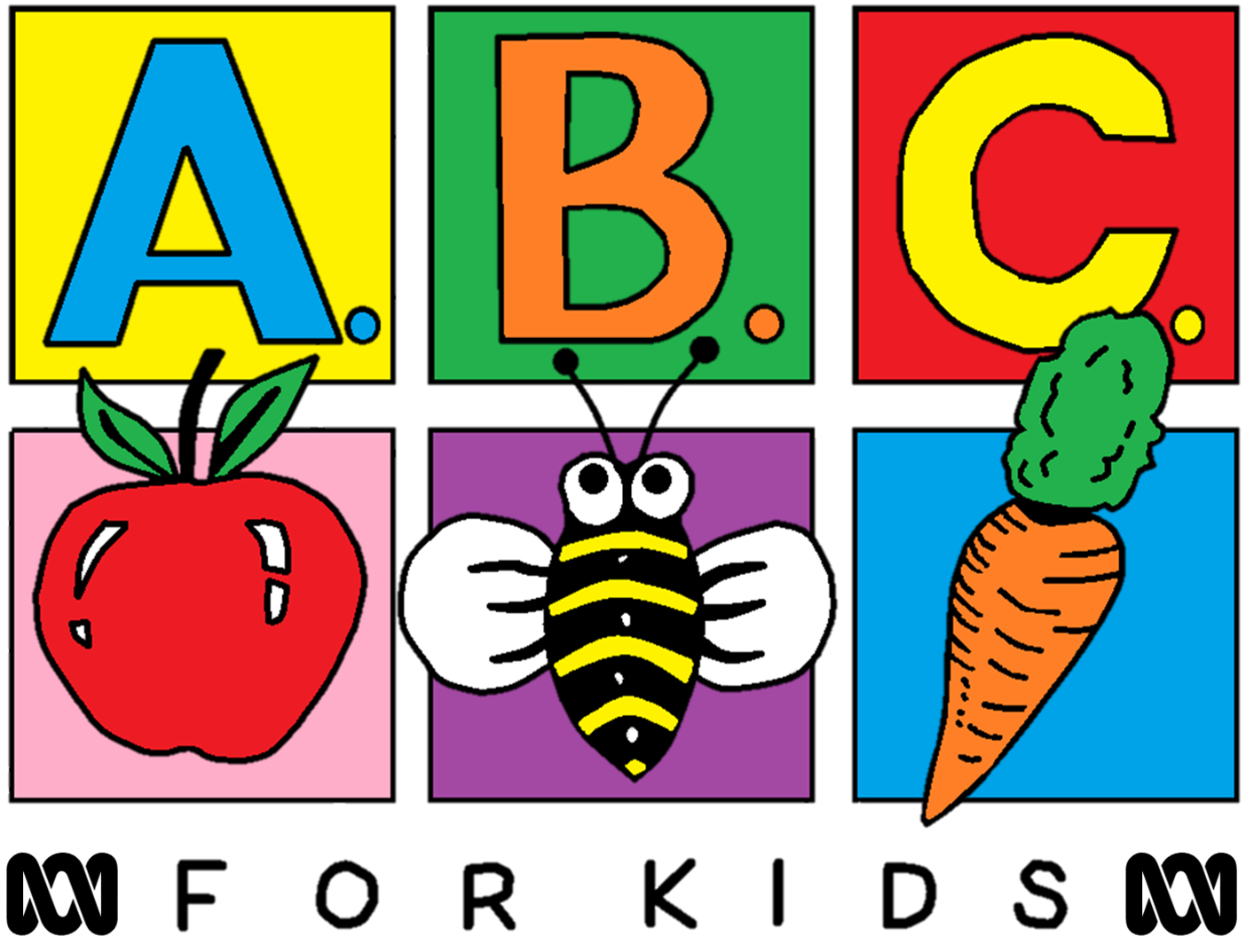 ABC For Kids is the company that owns Johnson and Friends, The Wiggles, Thomas The Tank Engine And Friends, Lizzie Library, Blinky Bill, What-a-Mess, Bananas in Pyjamas, Art Attack, Spot, Postman Pat, Fireman Sam and The Hooley Dooleys.
VHS List
Edit
DVD List
Edit
Wonderful
2 in 1 Pack: The Hooley Dooleys & Ready, Set... Go
2 in 1 Pack: Roll Up! Roll Up! & Pop
2 in 1 Pack: Oopsadazee & Keep On Dancing
VHS Gallery
Edit
DVD Gallery
Edit
Ad blocker interference detected!
Wikia is a free-to-use site that makes money from advertising. We have a modified experience for viewers using ad blockers

Wikia is not accessible if you've made further modifications. Remove the custom ad blocker rule(s) and the page will load as expected.